Solar Reflectance Test & LEED Credits
Supporting healthy, efficient, and environmentally sustainable construction
The Leadership in Energy and Environmental Design (LEED) Green Building Rating System was developed by the U.S. Green Building Council (USGBC) to provide a healthy, efficient, and environmentally sustainable construction framework.  Not only that but the solar reflectance test and LEED certification are globally recognized symbols of sustainability achievement.
To achieve LEED certification, a project earns points by adhering to prerequisites and credits that address carbon, energy, water, waste, transportation, materials, health, and environmental quality. Choose one of our qualified color options to help reduce our carbon footprint.  The material must have a Solar Reflectance Index (SRI) of 29 or more to qualify for LEED credit.
Slow climate change
Enhance all living life and health
Protect our water sources
Reduce our carbon footprint
LEED Credit Qualifying Colors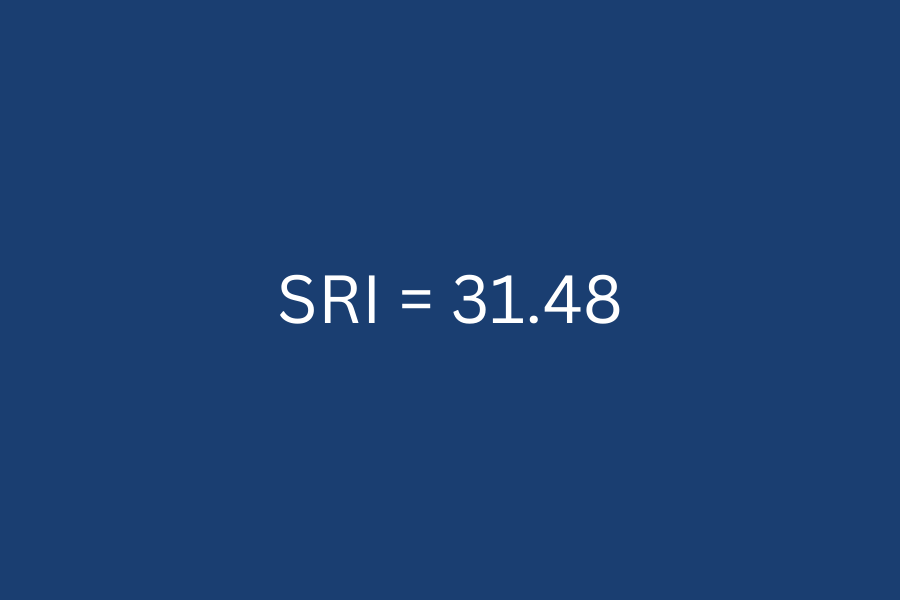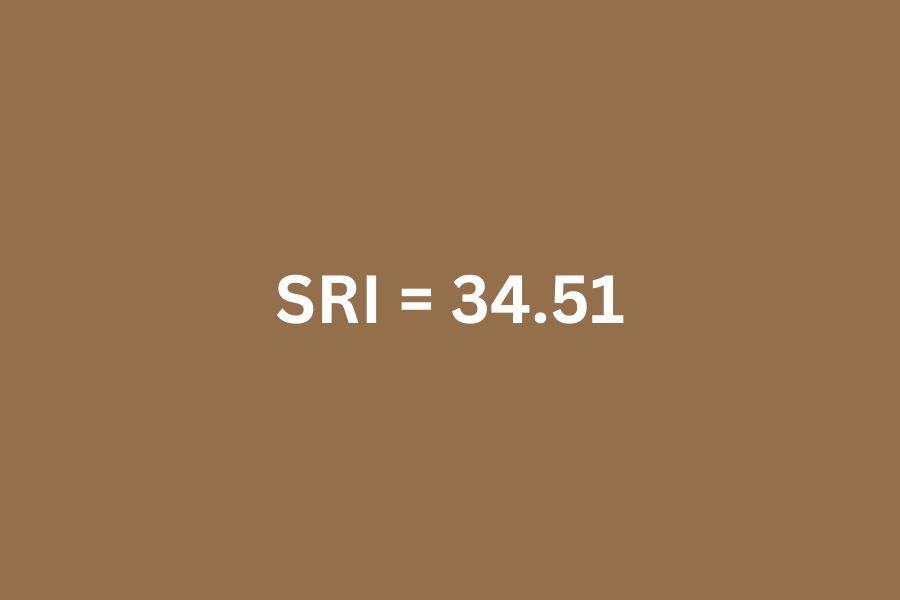 Help us reduce our carbon footprint by choosing one of the colors above. As the world's largest green building project and performance management system, we're proud to have AT Sports products meet LEED's high standards. The above Color choices underwent a vigorous verification and review process by GBCI, and that is how they're awarded points corresponding to a level of LEED certification. Be better for business, people, and the environment.
The color options contributing to LEED points are available in all color coatings for tennis, pickleball, basketball, and other sports surfaces.
Have more questions?  We're here to help.